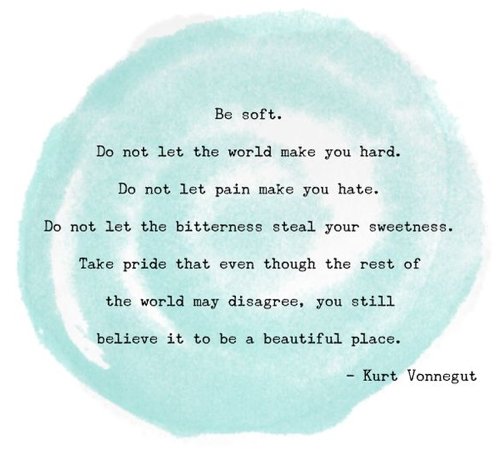 It's been a hard year.
To borrow the March proverb and apply it to our domestic and worldwide on-going state of affairs, I like to think that as 2021 'comes in like a lion' it will 'go out like a lamb.'
In the meantime –
I believe in kindness. Also in mischief. Also in singing, especially when singing is not necessarily prescribed.

Mary Oliver
This 2020 virtual choir video edition of How Can I Keep from Singing makes me feel less alone – its message, its virtual human presence. It seems just what the doctor ordered to usher in a dose of courage, strength and continued commitment to stay the course during these unrelenting times.
Being raised Catholic, and then doing the Jesus People street theatre scene in the 70s, my knowledge of purely Protestant Hymns is limited. Yet, here in the midst of a 21st century Pandemic, it took a Unitarian quilter blogger buddy to introduce me to this encouraging and joyful Hymn (thank-you, Zippy).
My life flows on in endless song above earth's lamentation.
I hear the real, though far-off hymn that hails a new creation.
No storm can shake my inmost calm, while to that rock, I'm clinging. Since love prevails in heaven and earth,
How can I keep from singing?

– Keep singing –